What is Pilates?
Pilates is an exercise method that consists of low-impact flexibility and muscular strength and endurance movements. These precise movements are designed to build strength that can be used in many areas of daily life or sport. When you first take up Pilates an exercise may seem very simple, but by recruiting the correct muscles the exercise will quickly improve your movement pattern and overall strength.
Why Pilates?
Pilates is a mind body conditioning program. When done on a regular basis it can improve:
Posture and Alignment
Strength
Flexibility
Lung Capacity
Stress Management
Bone Strength
Circulation
Co-ordination and balance
Shoulder, neck and upper back relaxation.
The Pilates exercise system is suitable for all and can be used by men or women, of any fitness level or age. It is often recommended by medical professionals as a treatment option for a range of medical conditions.
Who is Pilates for?
Pilate's exercises can be adapted to make them suitable for any level of ability. Please contact me if you have any questions or concerns. I will require you to fill in a health form before I can teach you.
Do I need to bring a mat?
All exercise equipment used in the session will be provided. Although if you prefer to use you own non slip mat please bring it to along.
Can I practice the exercises at home?
Yes, you can practice the exercises at home between classes. Although make sure you have learnt the correct body alignment and never exercise if the movement causes you pain. It is much better to leave out the exercise that is causing the pain and ask about it at your next  session. Pilates exercises can be strong and could cause injury if carried out incorrectly.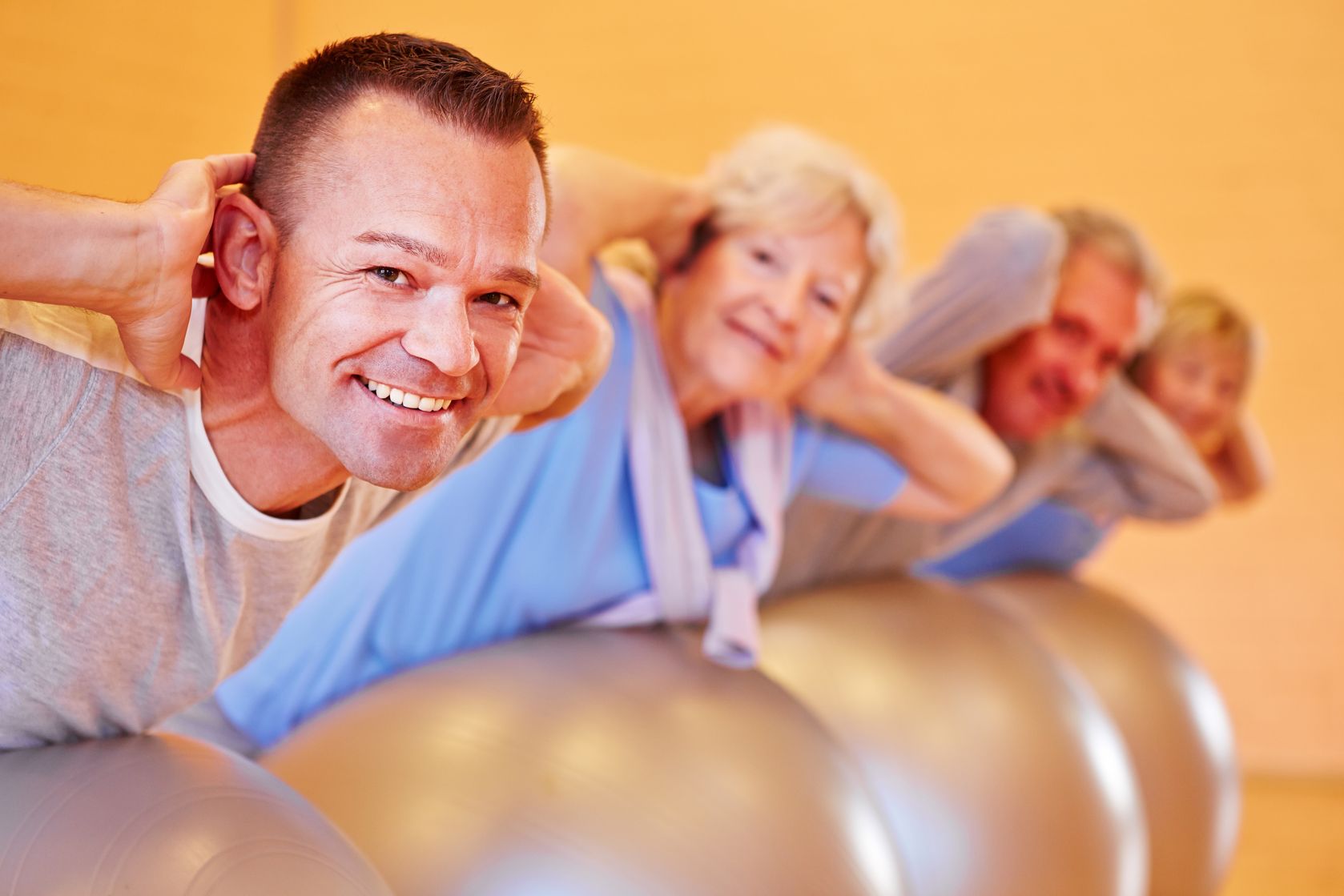 What should I wear in a Pilates class?
Please wear clothing that you are comfortable in and which does not restrict movement i.e. leggings, tracksuit, t-shirt etc. NO jeans or other restrictive clothing should be worn, because you have to be able to move freely.
Close fitting clothes will allow me to assess your posture and check your alignment, but make sure that your outfit is something you feel relaxed and comfortable wearing. Also it is advisable to make sure that the clothes are not too loose that they become revealing or a danger to you i.e. catch your feet.
Any jewellery your wear during class should be minimal. And please switch any phones or devices to silent so the rest of the class is not disturbed.
When should I not attend a Pilates class?
Please don't exercise under the influence of alcohol or drugs.
Please do not attend class if you are feeling ill or fatigued.
Please inform me of any injuries before a session starts so I can let you know how to modify the session if possible.